Test the quality of your Ghost blog with Nibbler
Nibbler is a free tool that can be used to check the quality of your Raspberry Pi hosted Ghost blog. Why not test yours and see how you perform?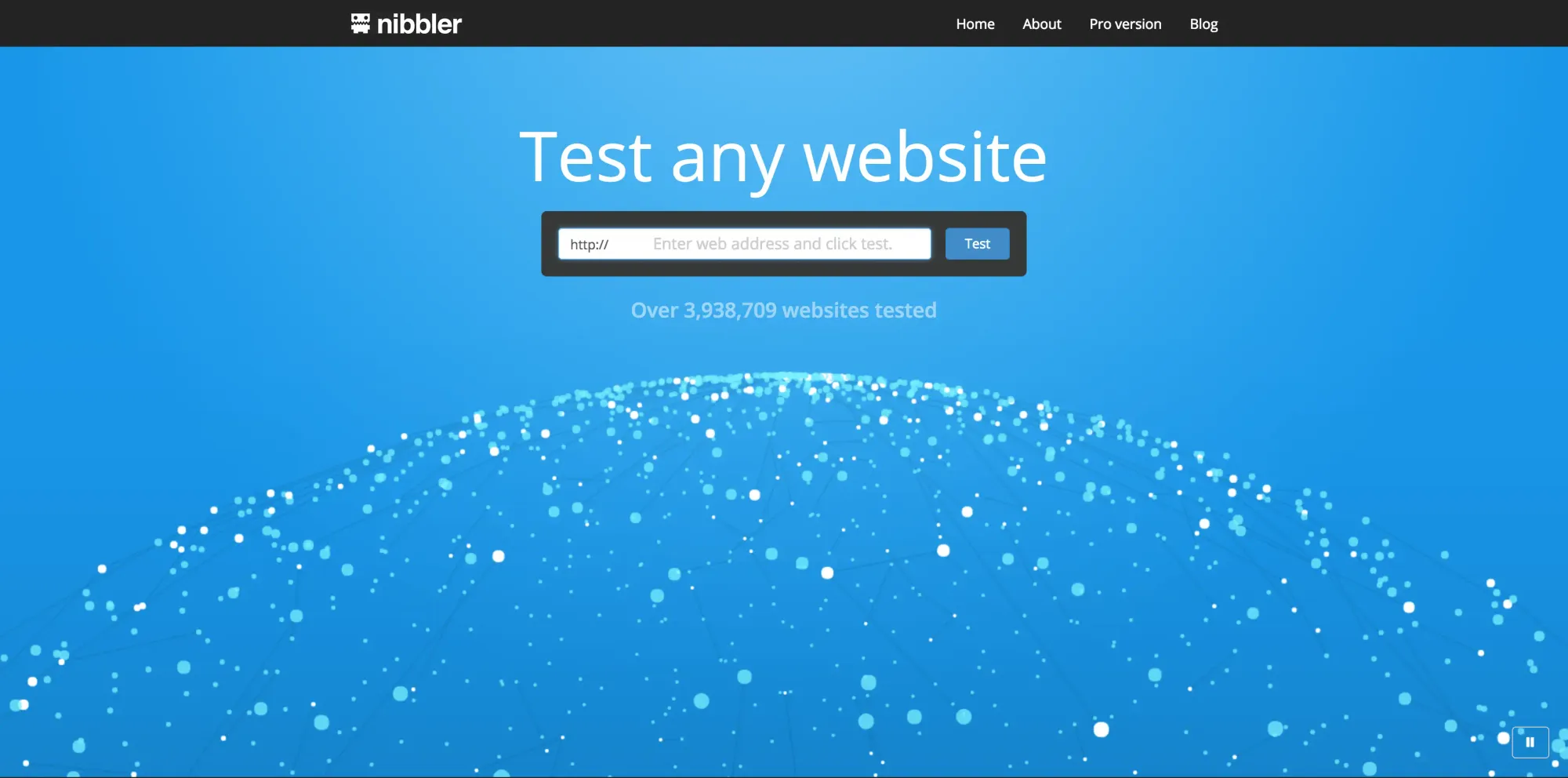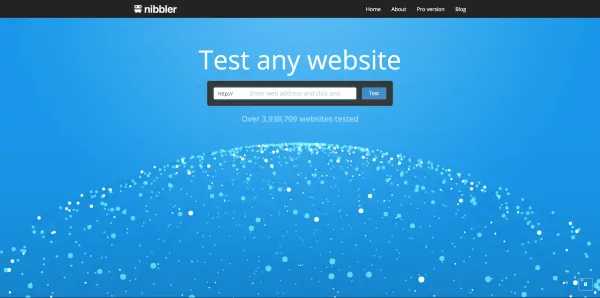 Any web developer or blogger will tell you that keeping the quality of your work high is a top priority. After all, it does not look great when you spend a lot of time developing a website or writing a post to be let down by silly typos, spelling mistakes and incorrect links.
Yes, you can do a quick proof-read of your site but that is prone to human error, and it is easy to miss simple mistakes especially when you have a large amount of content to check through.
Nibbler
Thankfully, there is a great free tool called Nibbler (named after Leela's pet from Futurama?) that allows you to quickly analyse your website or blog to check for a variety of quality issues.
All you need to do in Nibbler is pop your web address and click test and then the tool will analyse your site and give you a score out of 10 in a minute or two!
Tests
Whilst Nibbler is a free tool, it provides a surprising amount of tests allowing you to focus on improving the various aspects of your website's quality. For example, Nibbler will analyse (and score) the following areas:
Amount of content
Analytics
Code quality
Domain age
Facebook page
Freshness
Headings
Images
Incoming links
Internal links
Meta tags
Mobile
Overview
Page titles
Popularity
Printability
Server behaviour
Social interest
Twitter
URL format
And each test is given a score out of 10, with the overall score being generated based on how each test performs.
Ghost Pi
So, I ran Ghost Pi in Nibbler and I was pleasantly surprised to find out that it scored 7.1 overall. There were some areas that were outside of my control (domain age for example) as I only recently registered the domain, but it helped me realise that I needed to create a Ghost Pi Twitter account in order to boost the social interest of Ghost Pi, so I did just that.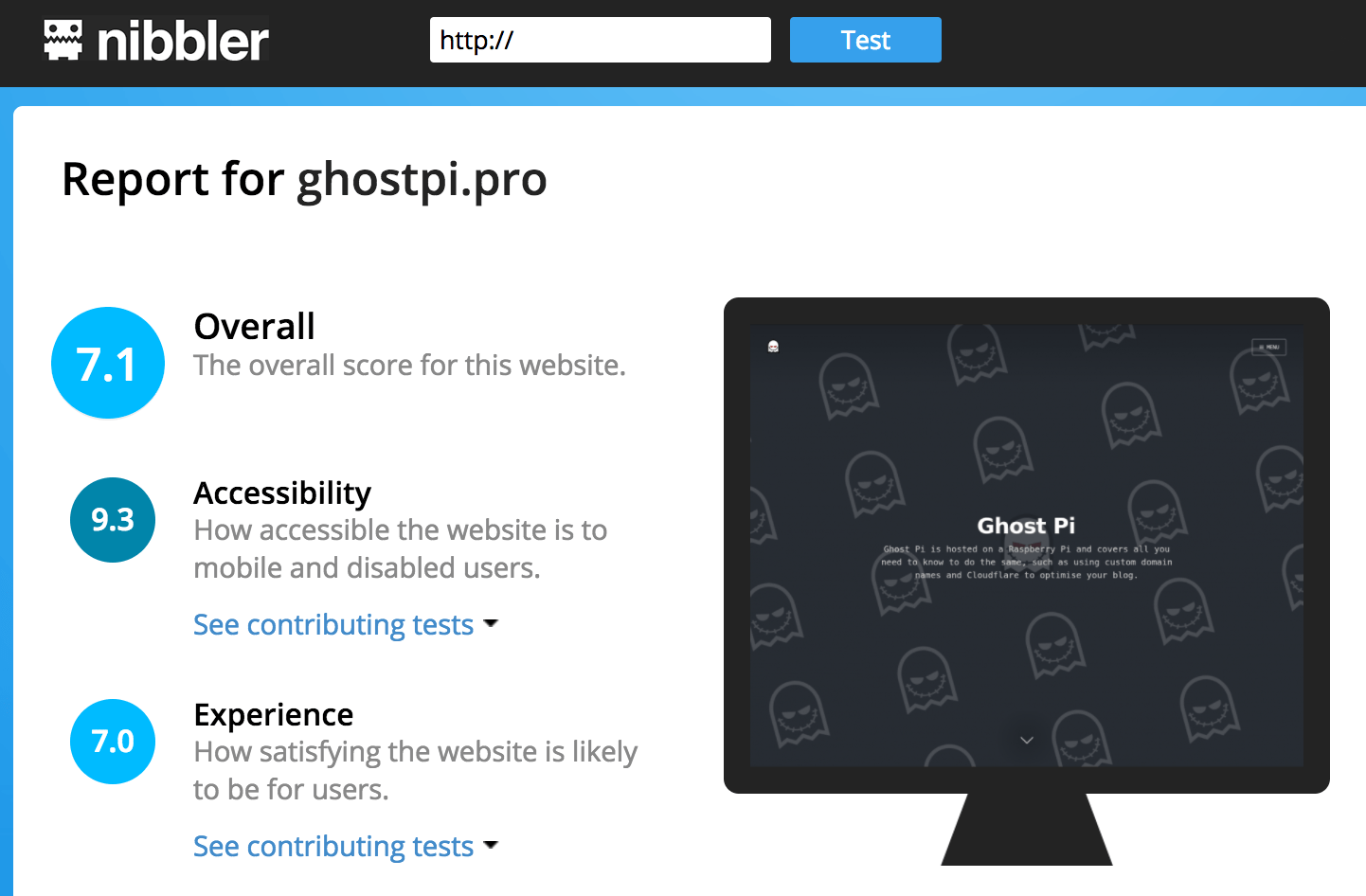 I was also pleased to see that 7 perfect 10s out of the 20 tests carried out, so at least I know I'm on the right track.
Limitations of Nibbler?
Well, for a free tool it is hard to find fault with something that not only tests the quality of your site, but provides recommendations as a result. Nibbler only tests up to 5 pages of your site and only carries out around 20 individual tests, but there is a "pro" version available called Sitebeam which allows you to test up to 100 pages of a website and provides a much more detailed report of the findings.
Last thoughts
If like me, you are setting up your own Ghost blog and want to be sure the work you are doing is of a high quality, then Nibbler is quite useful! I'm certainly taking on board Nibbler's findings when I write future posts.
Why not test your site in Nibbler and see how you compare?
---
If you found this guide, as well as any other guides on Ghost Pi helpful, then if you wanted to buy Ghost Pi a coffee to show your support, then that would be greatly appreciated! As this site does not use any form of adverts, all the costs for running and maintaining the blog are done voluntarily so any extra would be fantastic!